SDGs Action Initiatives
Keio Plaza Hotel Tokyo is committed to promoting our corporate social responsibility based on a "Plaza" philosophy. We recognize the role we have to play in managing our service and facility we operate, connection with community, and awareness of environmental problems.

The Keio Plaza Hotel aims to be a clean, ecological hotel for the 21st century and we have been engaging in various ecological initiatives.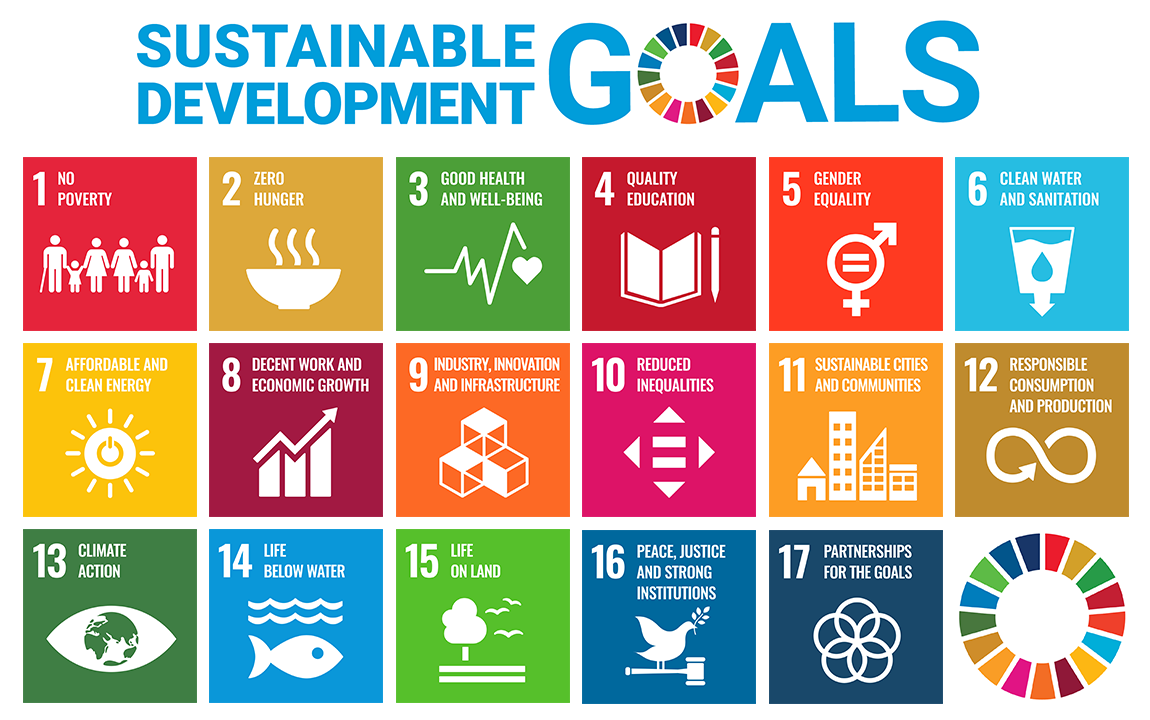 What is SDGs (Sustainable Development Goals)
Sustainable Development Goals (SDGs) were adopted at the United Nations Summit in September 2015. This is the goal set by 193 United Nations Member States to achieve in the 15 years from 2016 to 2030. Composed of 17 goals and 169 targets for a sustainable world, we pledge "Leave No One Behind."
For Guests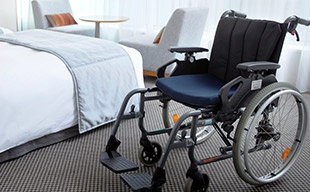 Our specially trained Hotel staff have provided services catering to the special needs of our guests to make their stays with us more enjoyable and comfortable.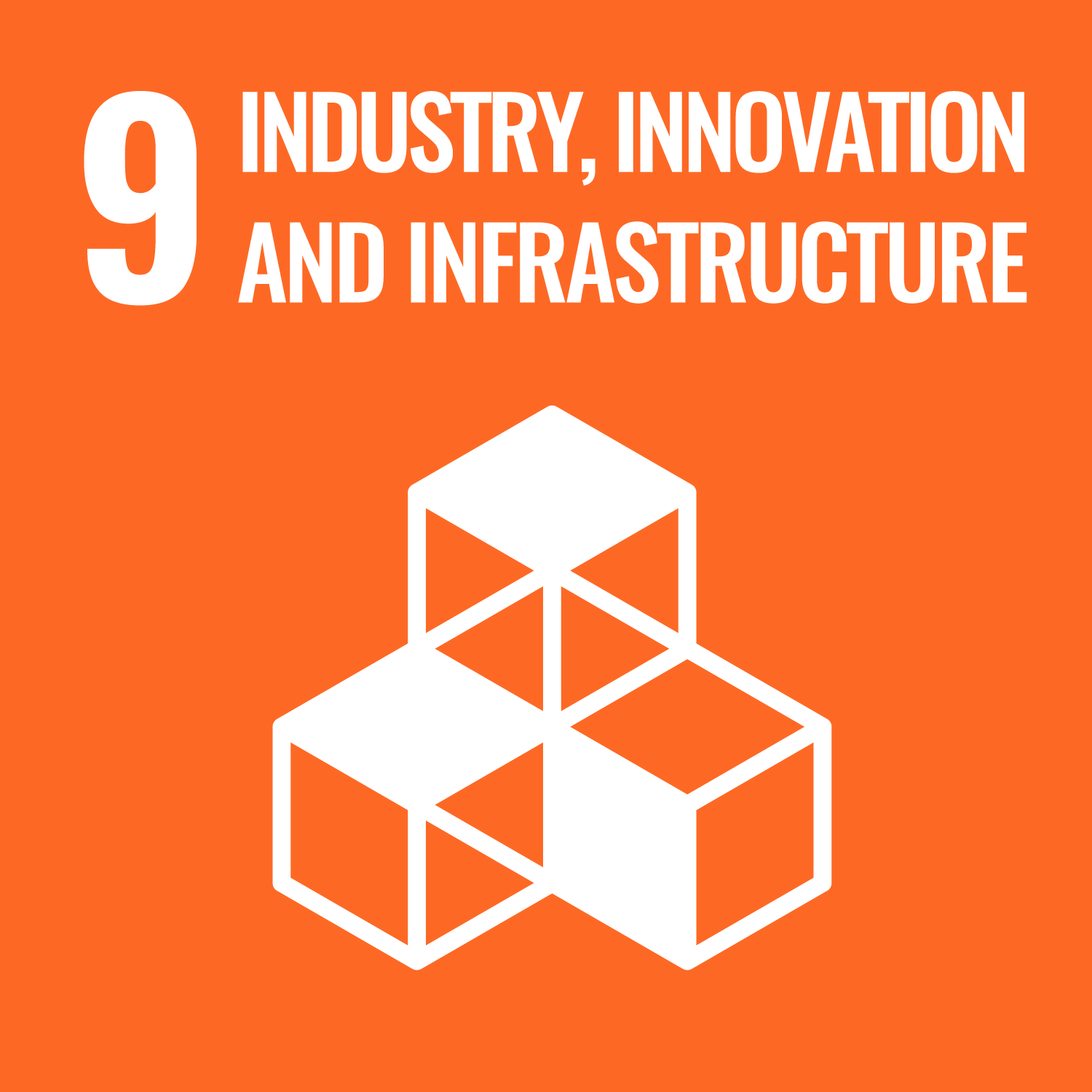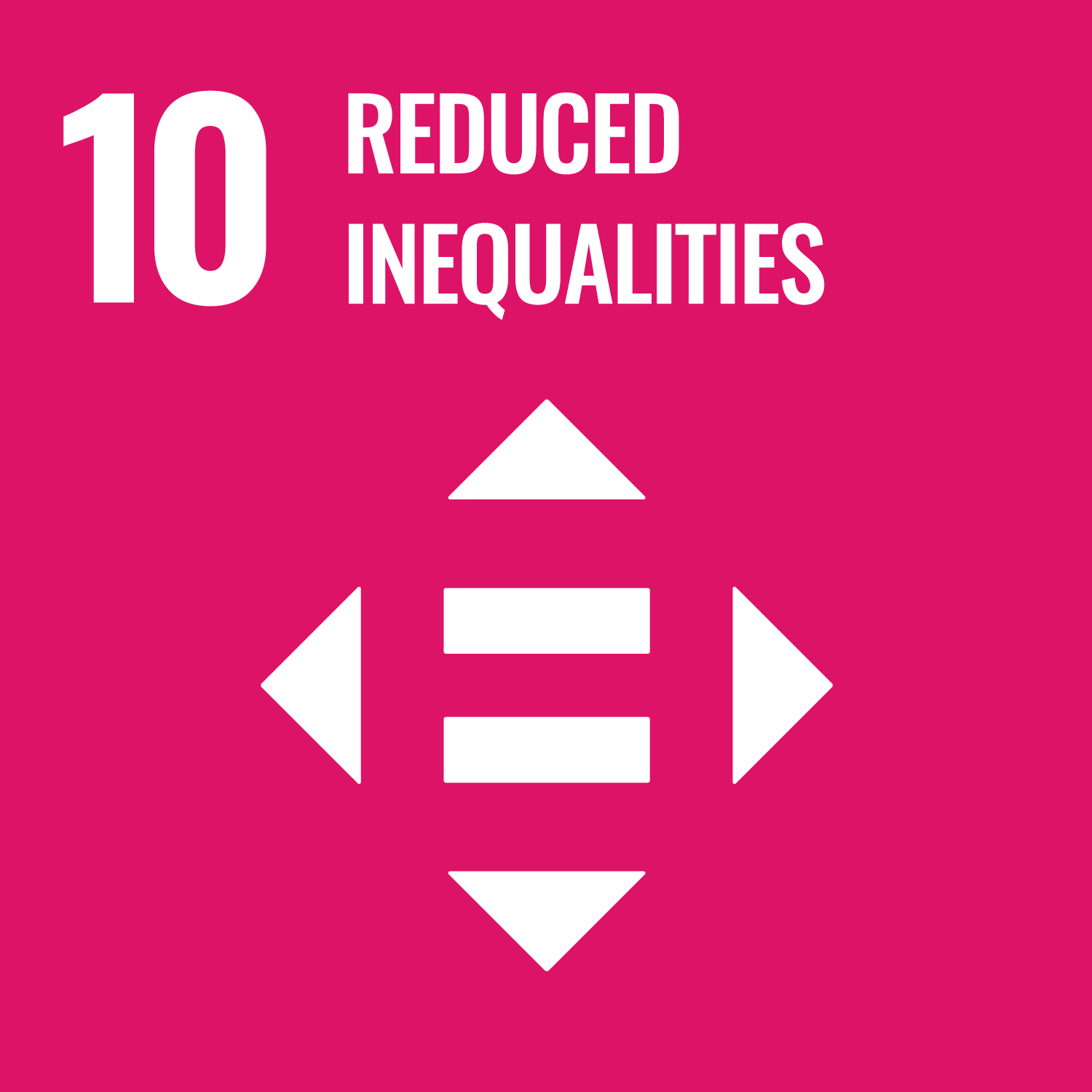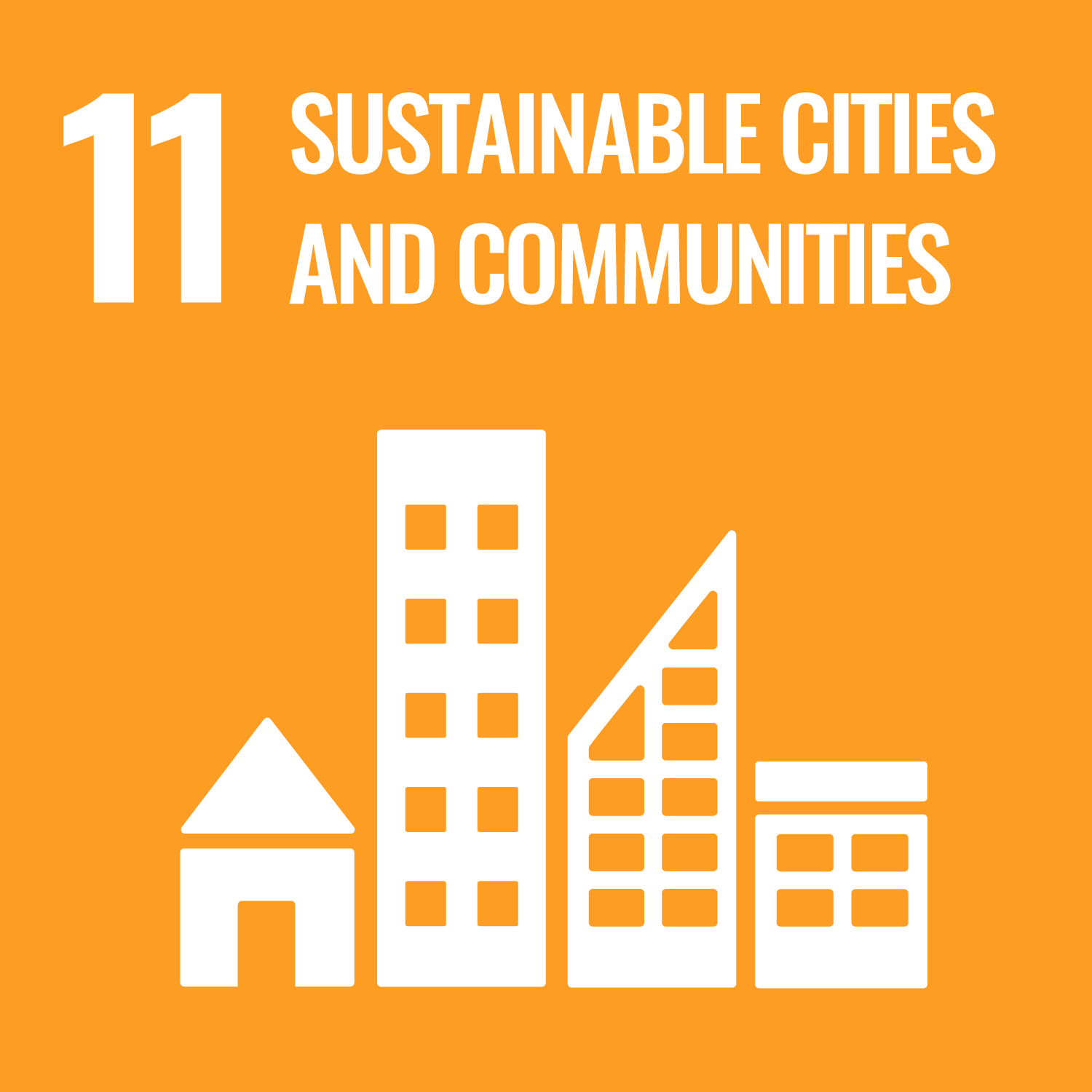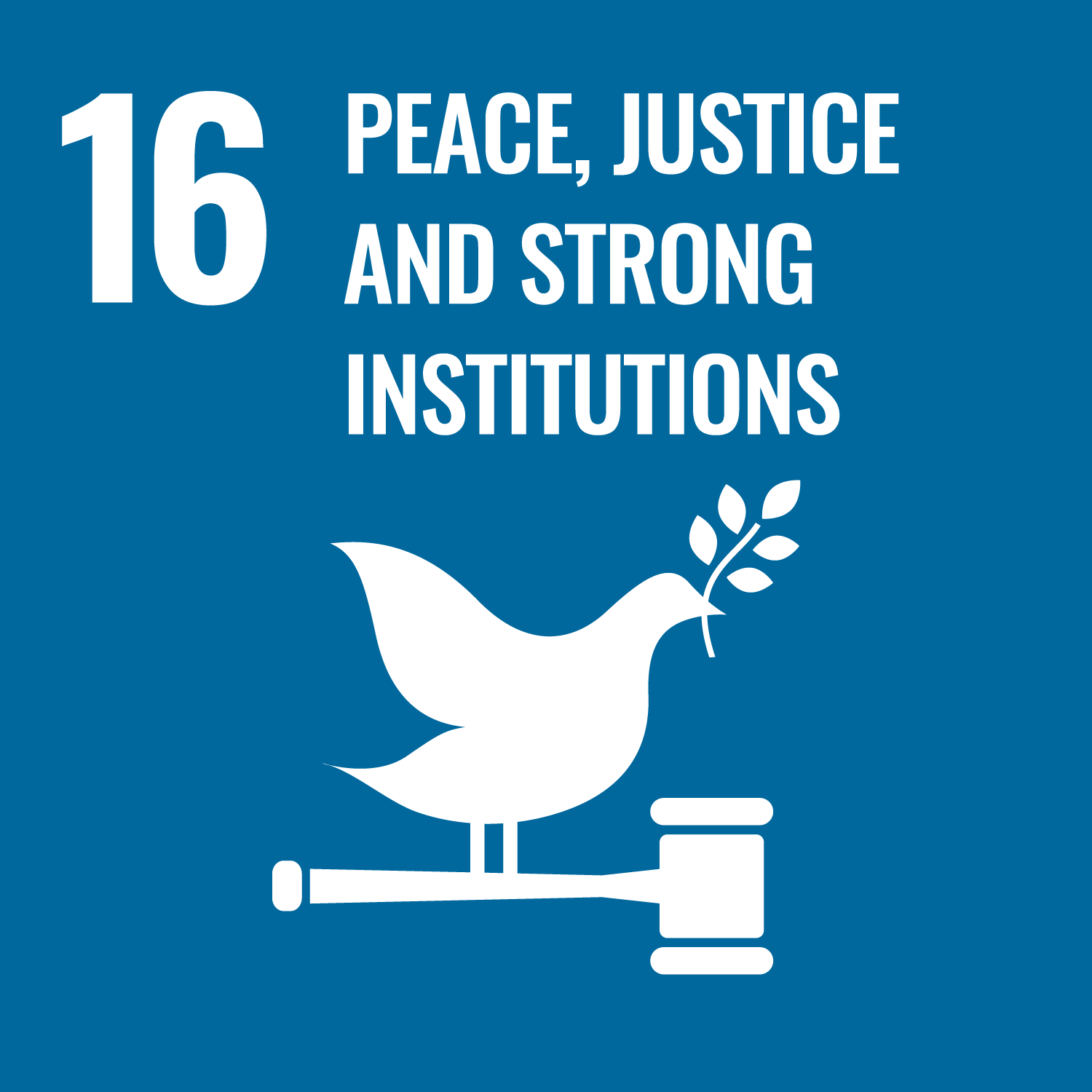 For Environment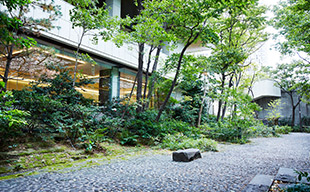 In addition to implementing social contribution initiatives, we also want to work together with our guests to further advance environmental conservation.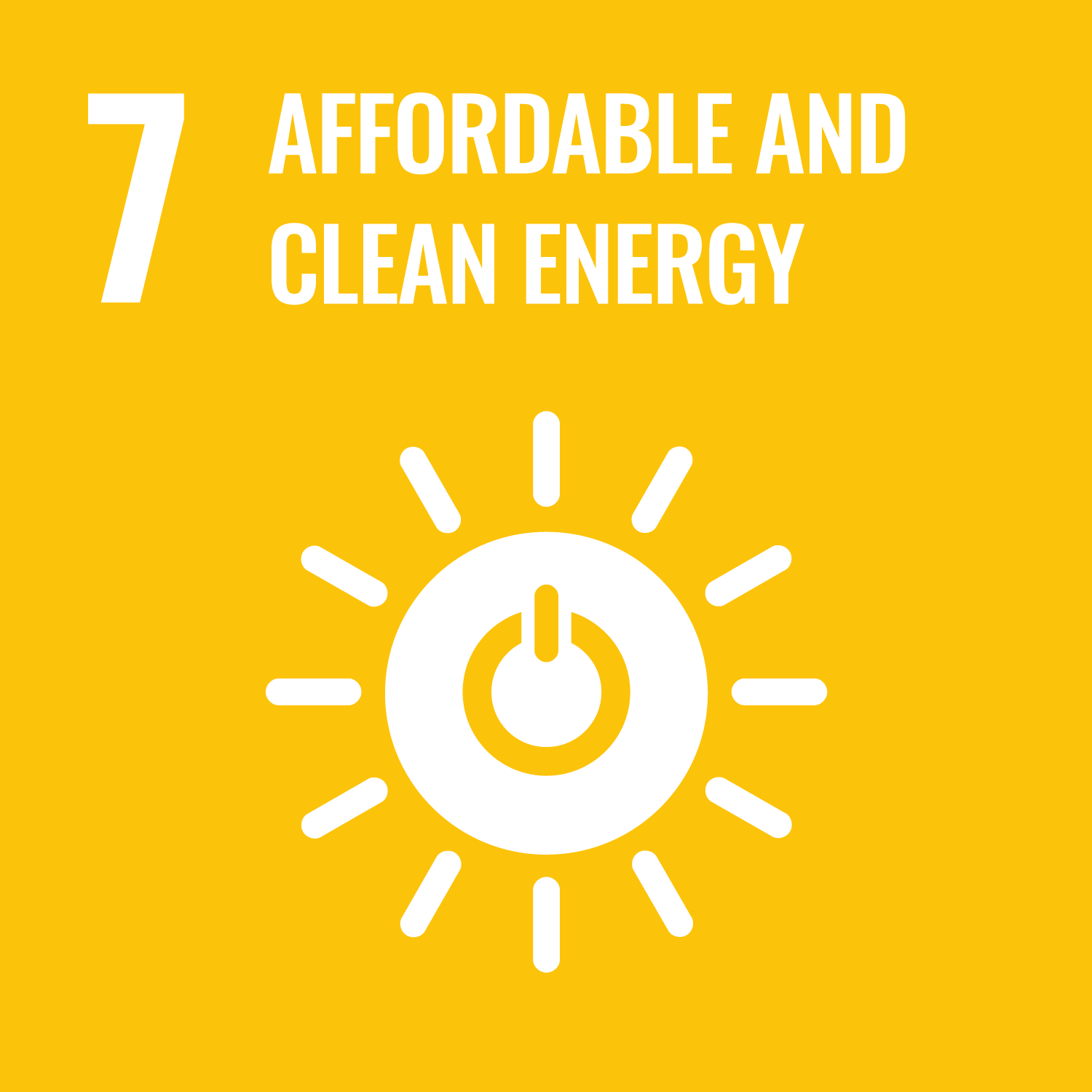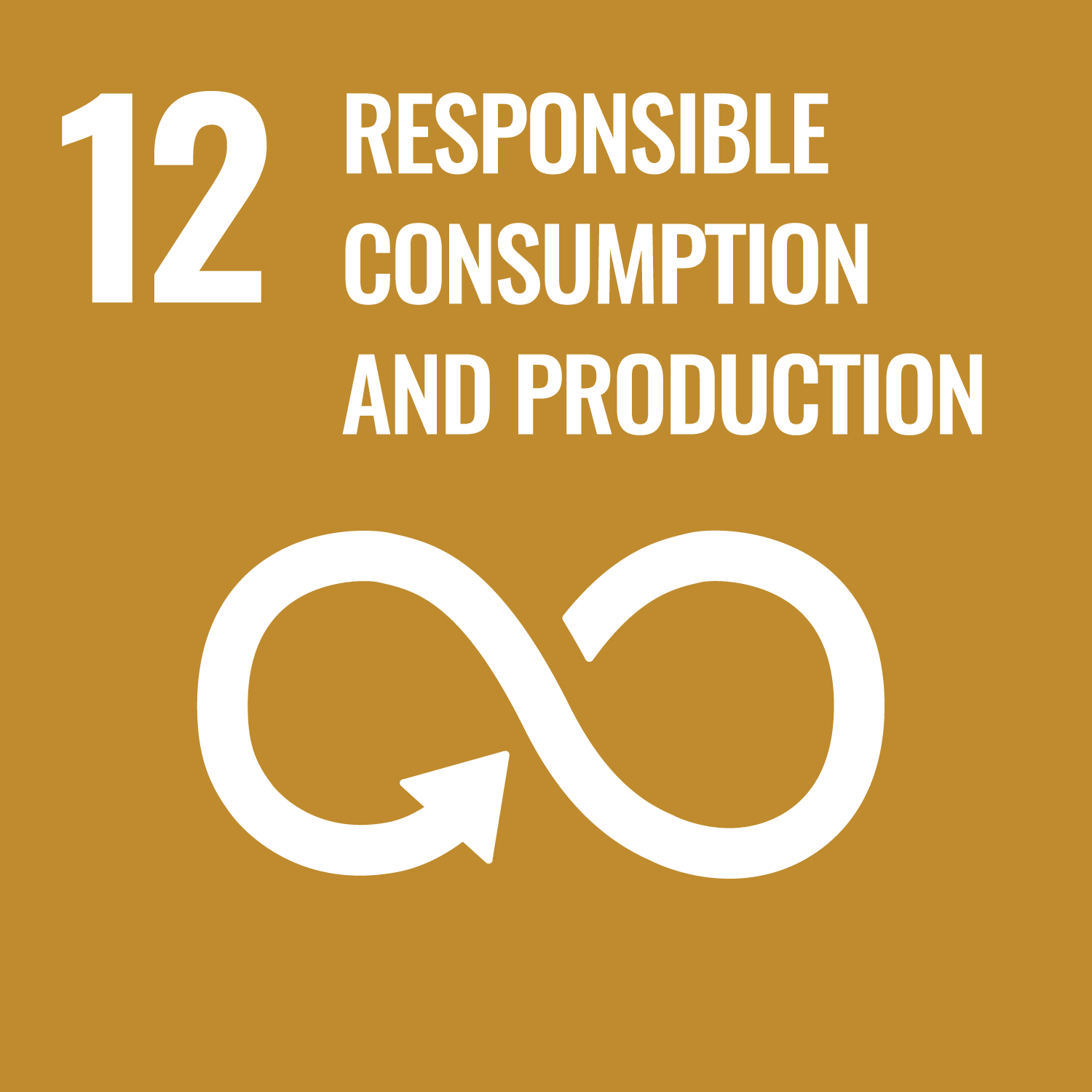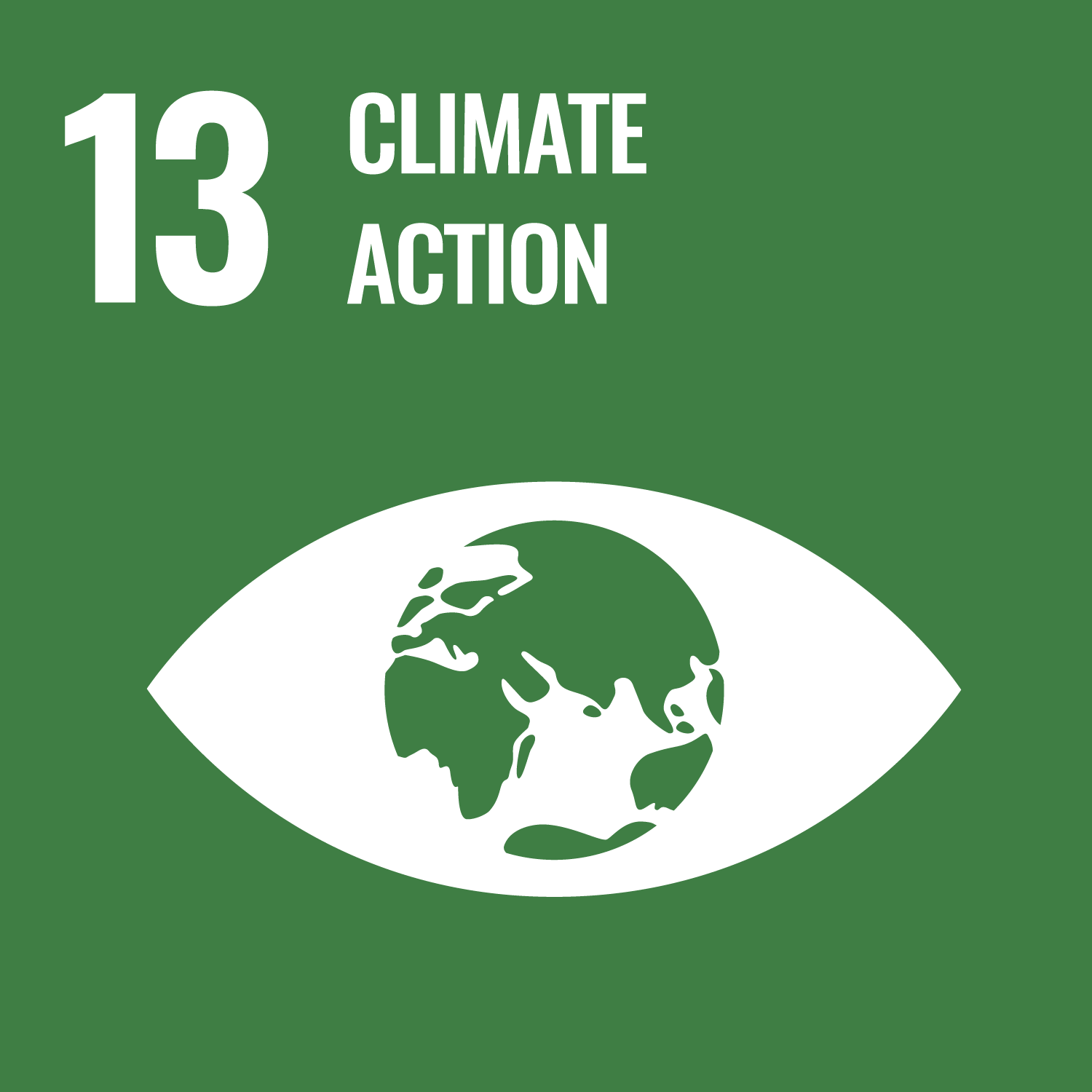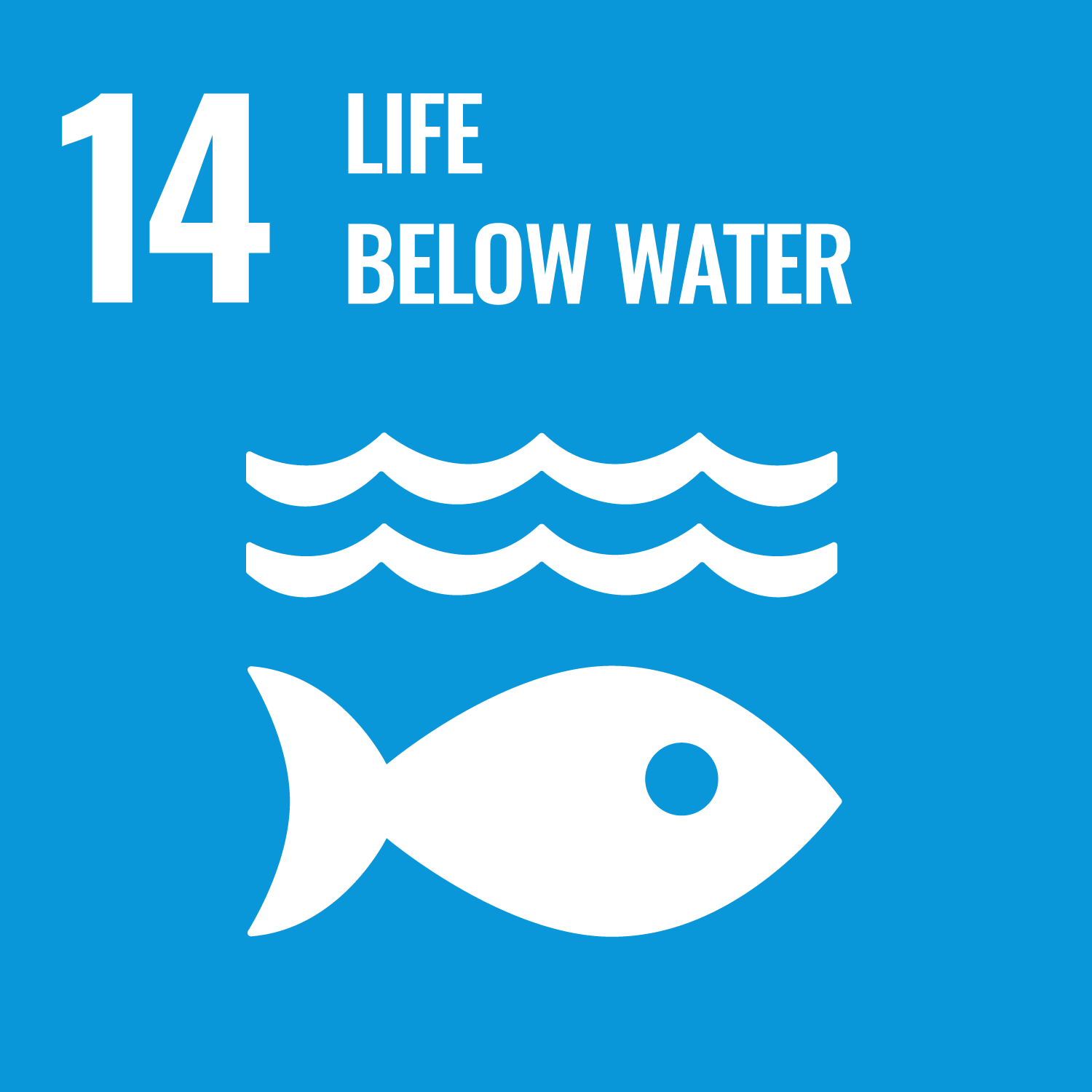 For Employees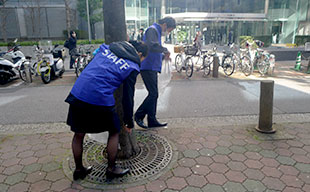 Employees are our most valuable asset. We are working to create a better work environment that helps them achieve a work-life balance and self-fulfilment.