Keio Plaza Hotel Hachioji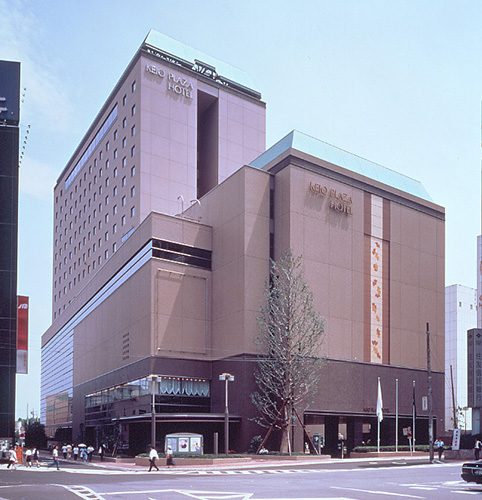 Hachioji sits a thwart a main crossroad linking Tokyo and Yokohama with the Koshin region to the northeast. It is at Hachioji that the Keio Plaza Hotel Hachioji is located. An oasis for people to rest, meet, and conduct business, it is a city hotel in the real sense of the word. Its variety of facilities includes guest rooms, banquet halls, restaurants, each facility offering a taste of contemporary hotel life for moderns.
14-1, Asahi-cho, Hachioji City, Tokyo
192-0083 Japan
TEL. +81-42-656-3111
Keio Plaza Hotel Sapporo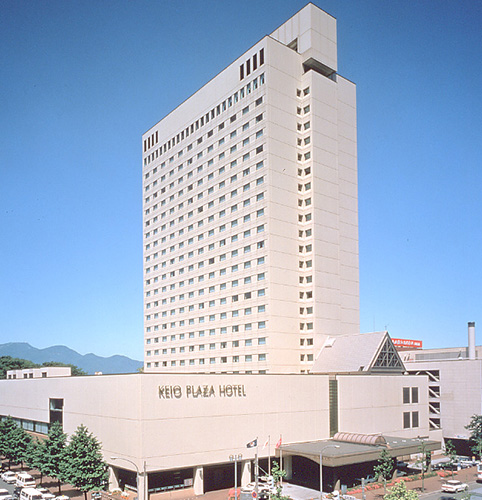 In the northern Japan capital of Sapporo, a superb hotel to meet the needs of this dynamic city - The Keio Plaza Hotel Sapporo. As Sapporo has grown in international importance, it has attracted a flood of visitors from all over the world. The Keio Plaza Hotel Sapporo, a magnificent blend of the functional city hotel and the enjoyable resort hotel, offers convenient access to the city's commercial and entertainment centers.
2-1 North5 West7, Chuo-ku, Sapporo, Hokkaido
060-0005 Japan
TEL. +81-11-271-0111