March, 2019
Keio Plaza Hotel Tokyo Hosts Cinderella Themed Dessert Buffet
- "World of Glass Dessert Buffet"
TOKYO -The Keio Plaza Hotel Tokyo, one of Japan's most prestigious international hotels located in Shinjuku, Tokyo, will host a special event entitled "World of Glass Dessert Buffet" based upon "Cinderella", the popular fairy tale written by the French author Charles Perrault. This event will be held at the All Day Dining "Jurin" Restaurant located on the second floor of our Hotel from April 1 (Monday) to June 30 (Sunday), 2019. Specially prepared dessert items including vanilla mousse in the image of Cinderella, sponge cake patterned after horse carriages and others for a total of 30 different desserts based upon characters and motifs that appear in Cinderella will be served as the centerpiece of this buffet. Also, our Hotel will prepare a special site within our Hotel based on the concept of "Spellbound Maiden Who Became Princess" for guests to take commemorative photographs.

Our All Day Dining "Jurin" Restaurant has previously hosted dessert buffets based upon the fairy tales "Alice in Wonderland", "Beauty and the Beast" and others, and served various desserts depicting characters and motifs that are highly photogenic and ideal for posts on Instagram and other social media. The upcoming event based upon Cinderella depicts scenes from the "Glamorous Dance Ball" held at the Palace, including the princess wearing a tiara, a glass slipper placed on a platform, and other scenes reflected in our desserts that make for highly picturesque photo opportunities.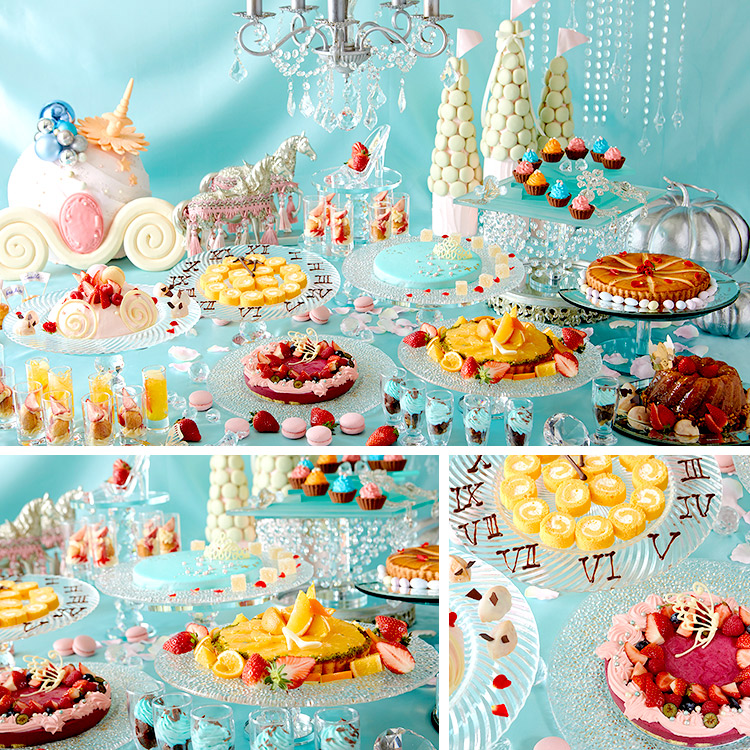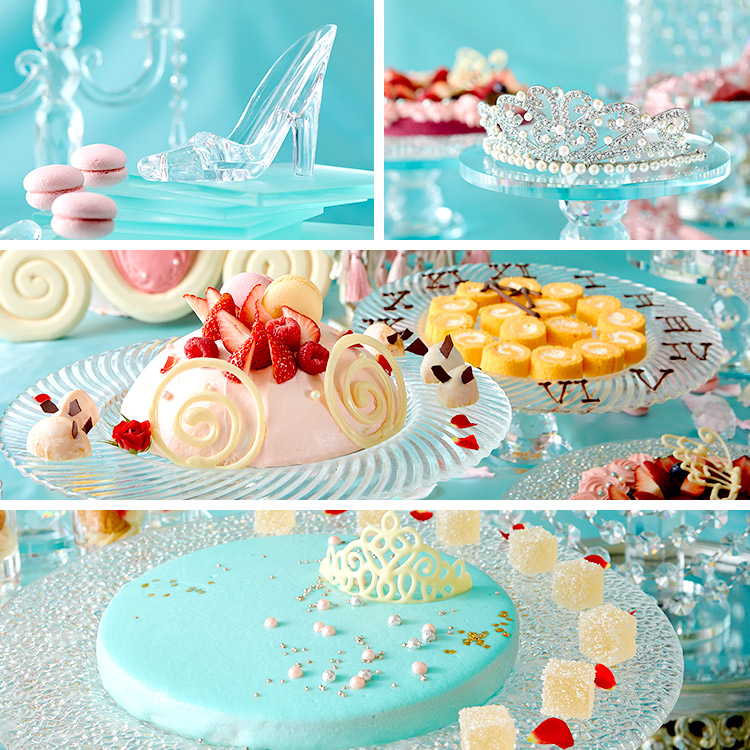 Dates: April 1 (Monday) to June 30 (Sunday), 2019
Venue: All Day Dining "Jurin" Restaurant, 2nd Floor
Menu: Chocolate mint crepe, three variety chocolate cup, orange roll cake, griotto mousse, sponge cake, vanilla mousse, and others
Price: JPY4,300 per adult, JPY2,600 per child (Includes coffee, tea, various soft drinks)
Time: 3:00p.m. to 5:30p.m. (Last orders taken at 5:00p.m.)

For Information, Reservations: +81-(0)3-3344-0111 (Restaurant Reservation Desk)

About the Keio Plaza Hotel
Keio Plaza Hotel Tokyo, located in Shinjuku at the very heart of the nation's capital Tokyo, is one of Japan's leading international hotels. Our hotel boasts of over 15 restaurants and bars, and we host a wide range of local and international guests who visit us for our welcoming facilities, warm hospitality and unique services that allow them to experience Japanese culture, including ourwedding kimono fitting experience,tea ceremony,ikebana experienceandmany others. For more information about our facilities and services, please visit ourwebsite,YouTube,FacebookorInstagram.
Contacts: Keio Plaza Hotel Tokyo, Public Relations Manager
Keiko Kawashima, +81-3-5322-8010 keiko-kawashima@keioplaza.co.jp