Event Special Offers
Japanese Tea Ceremony Experience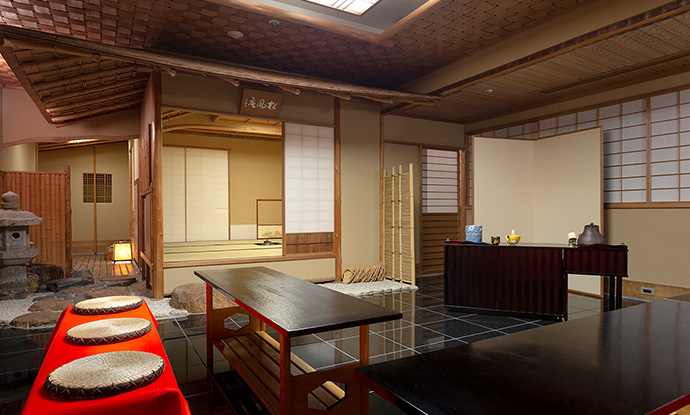 Are you interested in Japanese tea ceremony?
This is a good opportunity for you to find out the art of Japanese tea. Tea ceremony demonstrations will be held at our traditional tea room "Sho-fu-an," offering a tranquil atmosphere and be available to both staying guests and visitors. Soak in this Japanese tradition while you are in the hotel.
Currently closed due to Novel Coronavirus
Dates:
Everyday except Thursdays, Sundays, and days with private reservations.

Time:
session1 11:00a.m. - 11:30a.m.
session2 2:00p.m. - 2:30p.m.
session3 3:00p.m. - 3:30p.m.
session4 4:00p.m. - 4:30p.m.
*Up to 4 people per session.
Participation Fee: 2,000yen per person
(Japanese tea, sweets, service charge and tax)
Place:
Japanese Tea Ceremony Room "Sho-fu-an" on the 10th floor of the Main Tower.
Inquiries / Reservations:
Please contact the Guest Relations Desk through the following inquiry form.
*We recommend you to make an advance reservation due to limited capacity.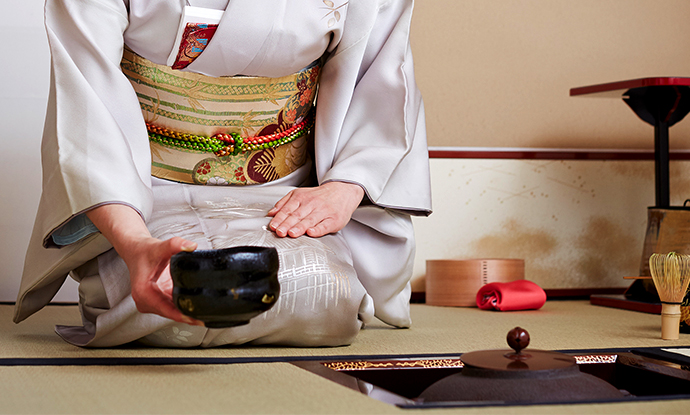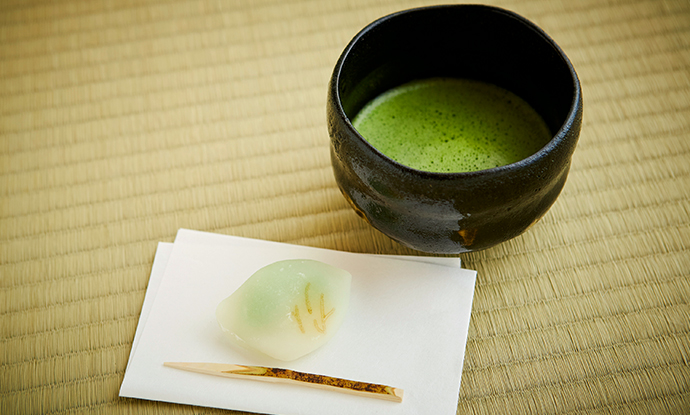 ▼ Feature 100 - Sho-fu-an – An In-Hotel Tea Ceremony Room That Conveys Traditional Japanese Culture